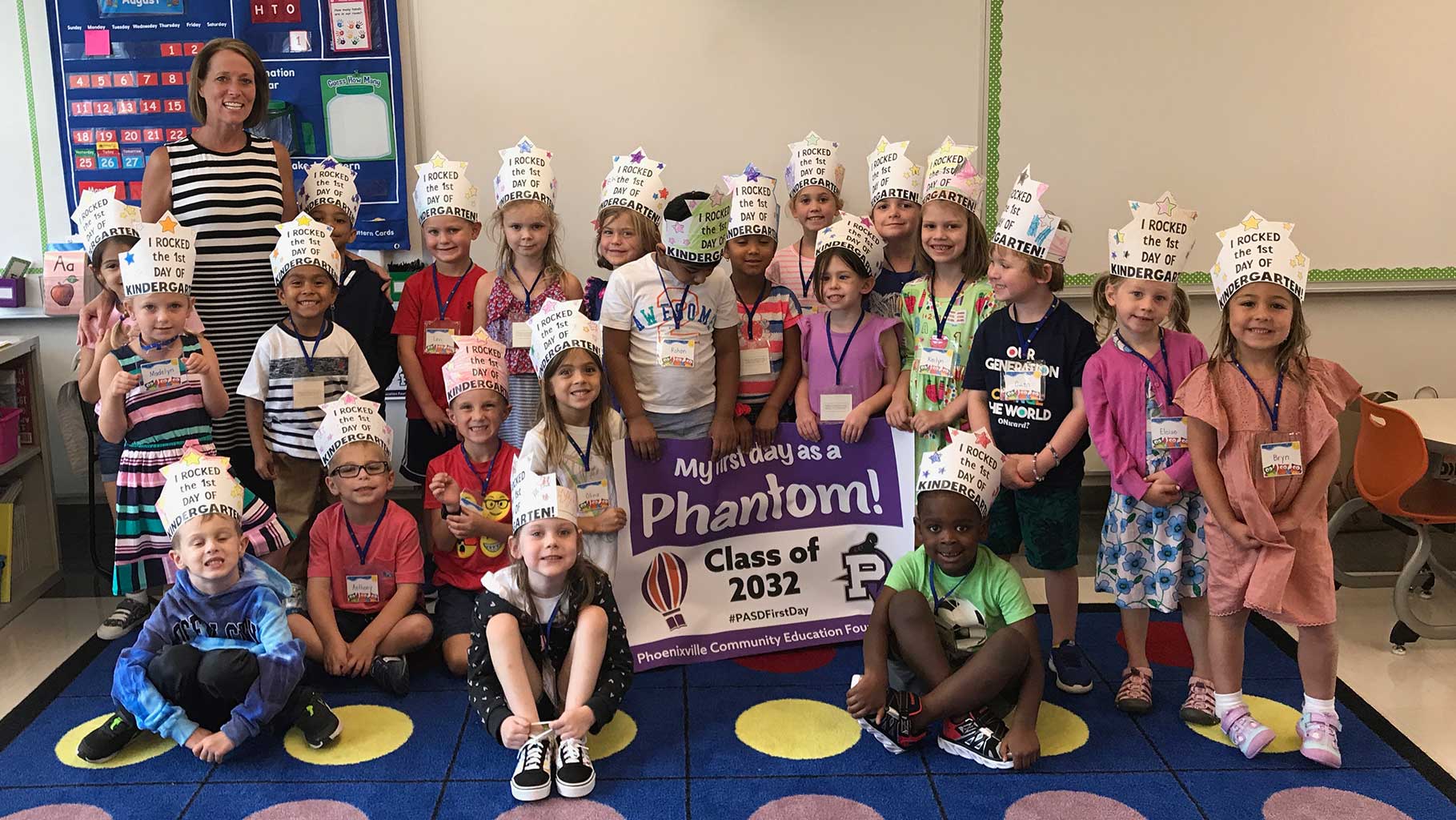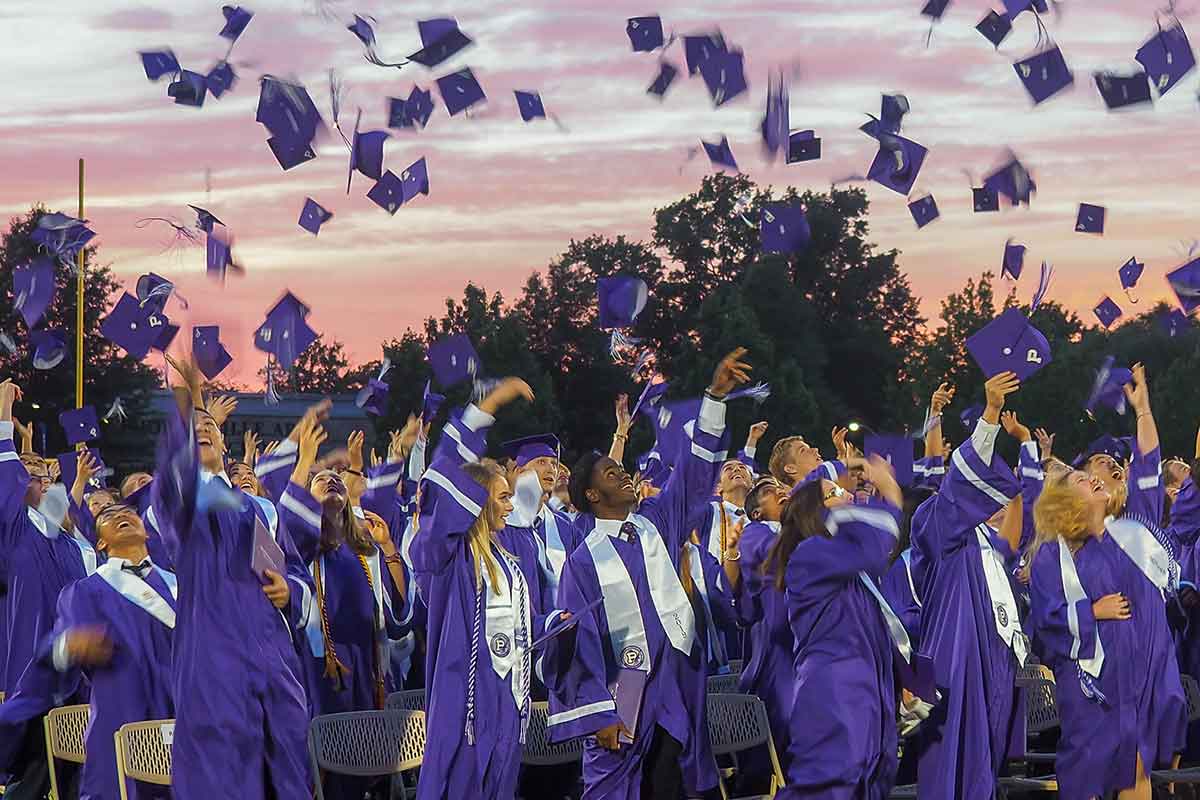 The mission of the Phoenixville Community Education Foundation is to secure and provide resources that enhance the overall educational experience within the Phoenixville Area School District, including learning initiatives, preparedness programs and out of the classroom activities.  Click here to learn more.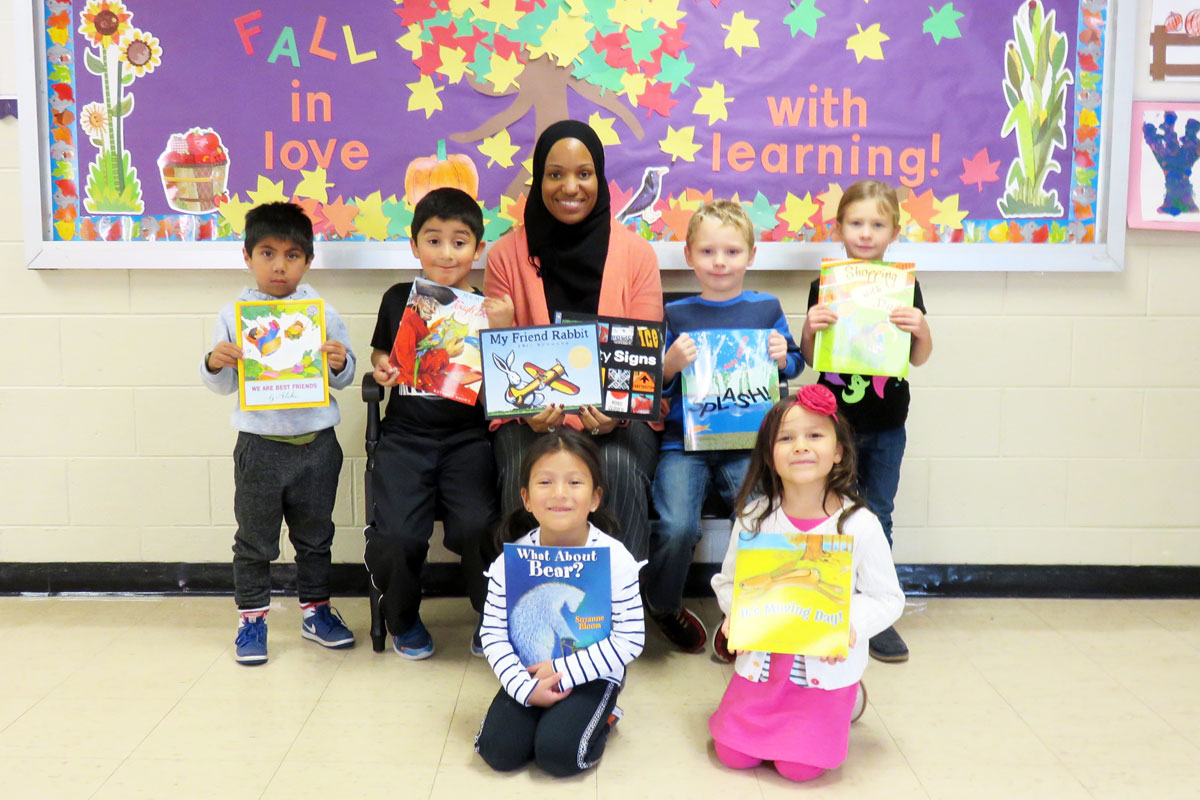 PCEF endeavors to provide funding for programs and projects not funded by the school district budget, including after-school clubs and organizations, area pre-schools and community organizations delivering outside the school day educational enrichment programs.
Book the babysitters and grab your dancing shoes, it's time for the annual PCEF Phantom Fundraiser! This popular event, attended by over 300 parents, teachers, administrators, and community members, raises funds to support education programs throughout PASD.
Your donations recently helped to pay off the student lunch debt for some students at the Phoenixville Area Early Learning Center. Families experiencing financial hardship are often unable to keep up with lunch costs which means students incur debt. In PASD no student is ever turned away or "lunch shamed." Recently some 'secret helpers' (a.k.a. PCEF donors) delivered a check to pay off the PAELC lunch debt.
Thank You to our 2020 Corporate and Community Partners
Become a Corporate Sponsor
Your sponsorship will help improve the education of over 4,000 children in Phoenixville. PCEF's corporate sponsors receive wide exposure to our community of parents, teachers and supporters through our annual events, newsletters and social media campaigns.