Together We Can
During the COVID19 situation, PCEF and PASD are committed to ensuring all students have access to the technology they need to continue their education remotely and that our students in need can obtain healthy meals. PCEF and PASD have made arrangements with internet providers to supply internet at a deep discount to families who cannot afford this service. The community has been very generous in donating to our Together We Can Fund, helping to provide meals, books, and school supplies for the last 12 months. Your donations ensure that every child has access to an excellent education.
Will you sponsor a
child's
education? These kids are our kids!
Give Today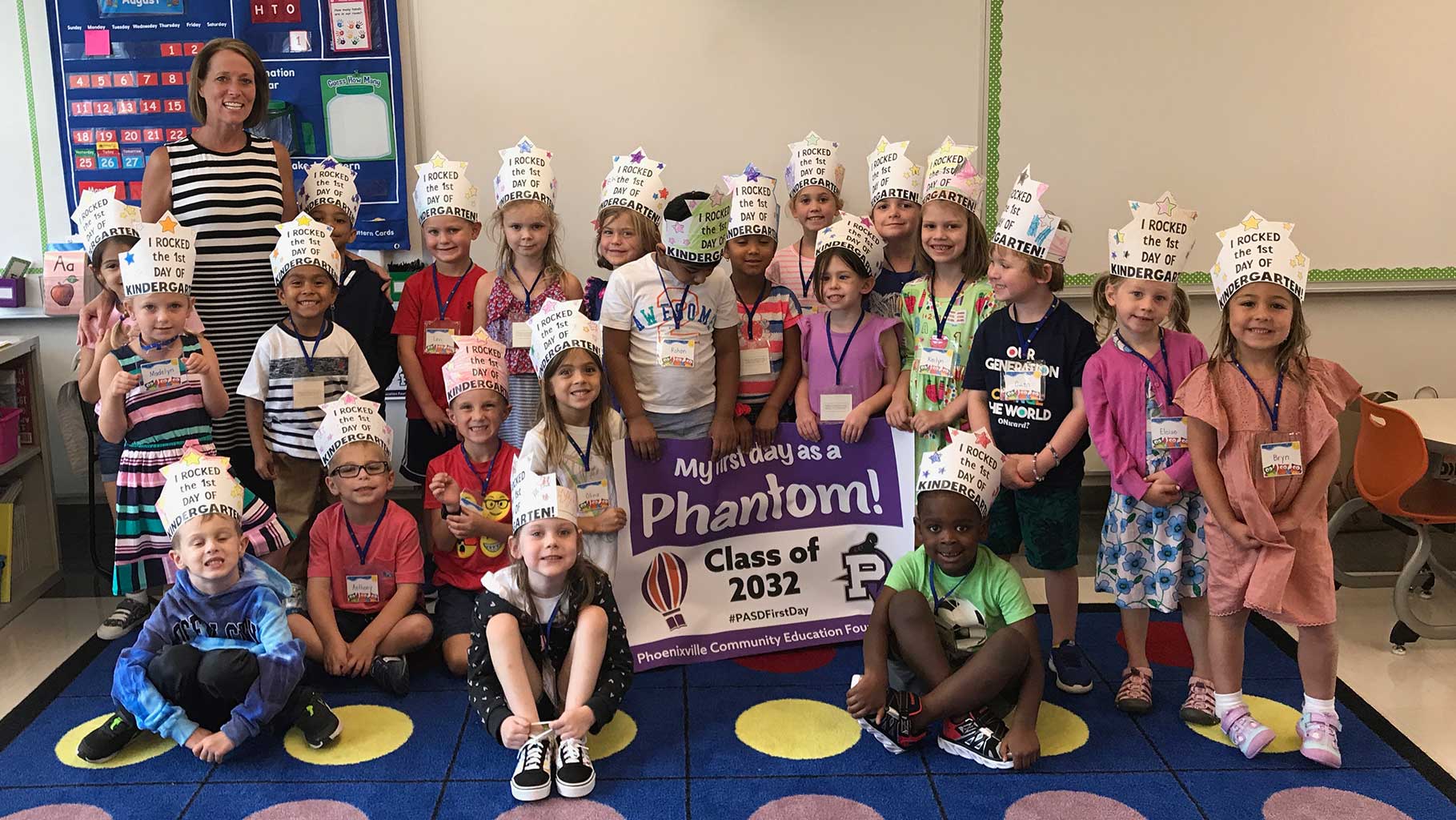 We invited all candidates for the 2021 school board elections to provide information about themselves and their candidacy. We are sharing this information with our constituents to help them make informed decisions on election day.
PCEF is proud to announce that since our founding in 2002, we have delivered over $3 million to the students and teachers of the Phoenixville Area School District! We could not have achieved this milestone without the ongoing and dedicated support of our many donors. THANK YOU!
Join us Jan. 29th for Phantom Trivia Night! We had to cancel the annual Phantom Fundraiser, but we can still gather virtually and play trivia at home to support education in Phoenixville! Purchase your tickets today!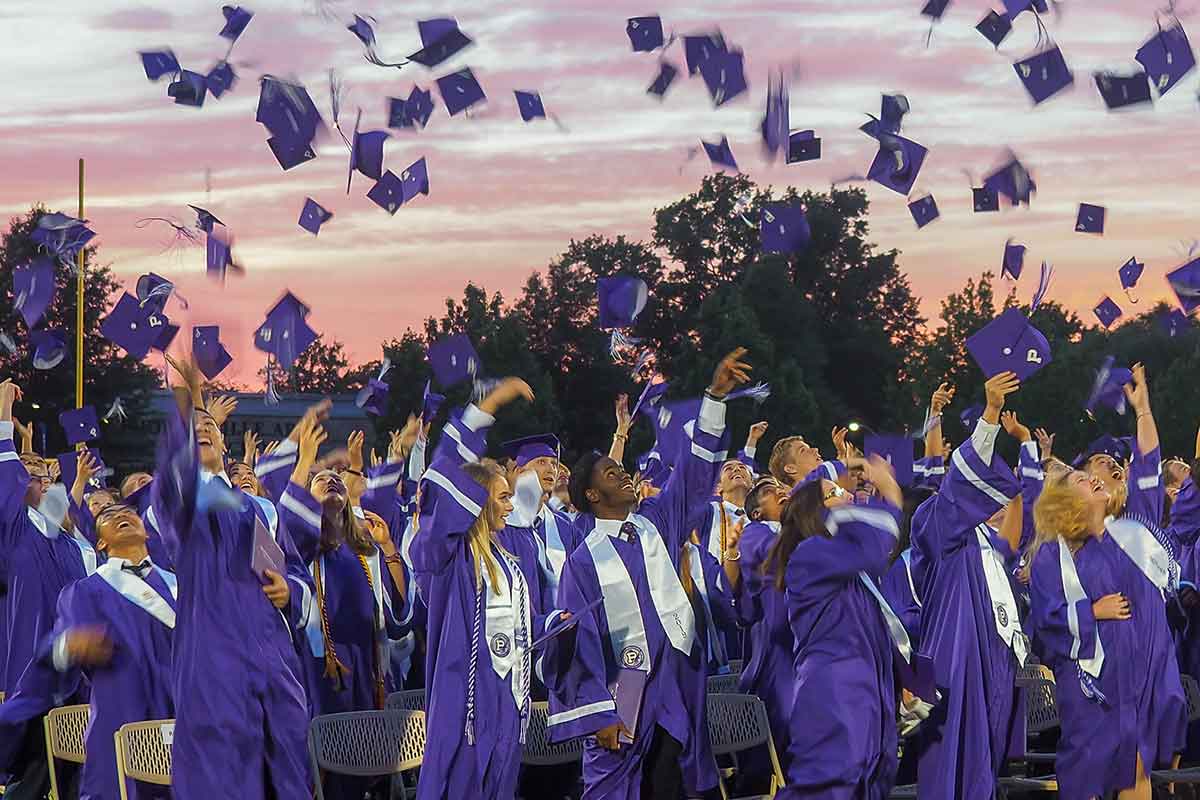 The mission of the Phoenixville Community Education Foundation is to secure and provide resources that enhance the overall educational experience within the Phoenixville Area School District, including learning initiatives, preparedness programs and out of the classroom activities.  Click here to learn more.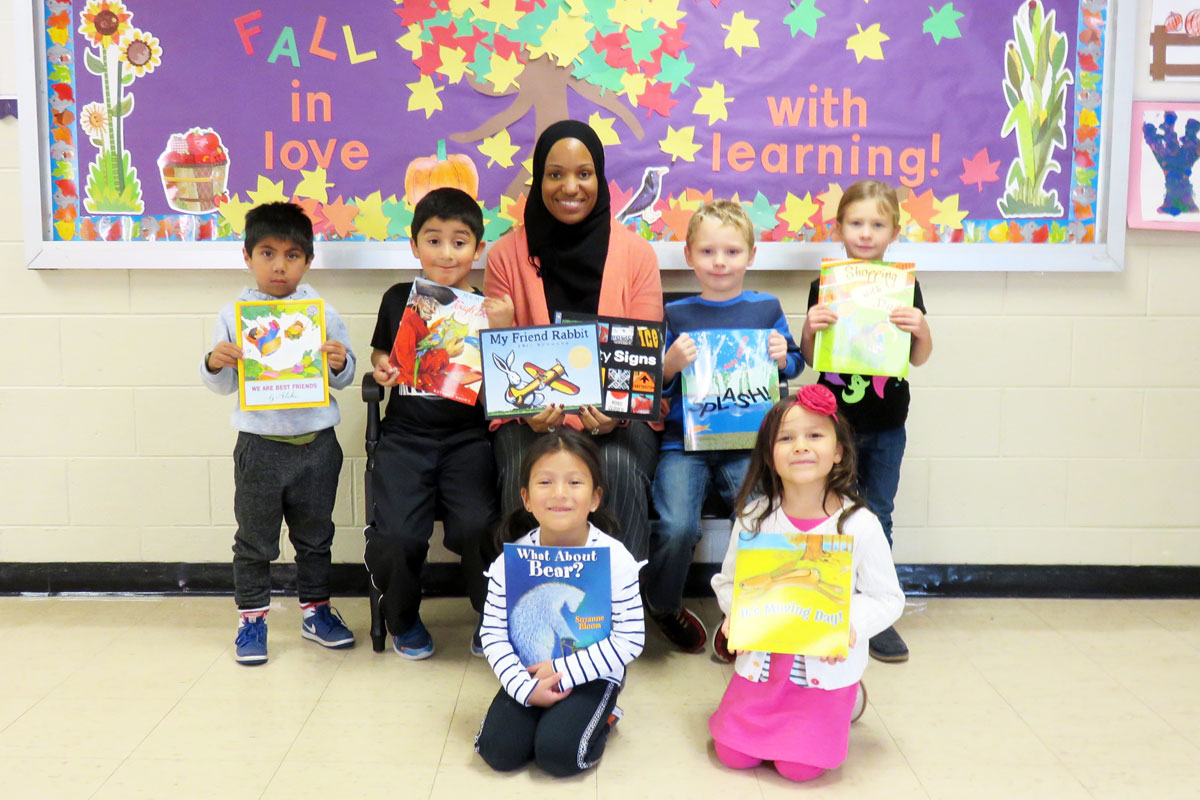 PCEF endeavors to provide funding for programs and projects not funded by the school district budget, including after-school clubs and organizations, area pre-schools and community organizations delivering outside the school day educational enrichment programs.
Thank You to our 2021 Corporate & Community Partners
Become a Corporate Sponsor
Your sponsorship will help improve the education of over 4,000 children in Phoenixville. PCEF's corporate sponsors receive wide exposure to our community of parents, teachers and supporters through our annual events, newsletters and social media campaigns.