Together We Are!
Last year, our donors helped make things a little easier for our students in need. We provided 6,725 weekend meals for hungry students and internet HotSpots to almost 200 families ensuring all students had the resources they needed to participate in their education.
PCEF does so much more than help students in need, however. Thanks to you, we sponsored the elementary science fair, provided mini-grants to teachers, and helped students maintain literacy skills over the summer. We typically host a fun auction and dinner every February, where we raise almost one-third of our annual budget. We were unable to hold our traditional event in 2021, and plans for 2022 remain uncertain.
We know that there will be an ongoing need to help students and teachers with resources. Can we count on you to continue your support by making a donation to PCEF for the 2021-2022 school year?
Will you sponsor our children's
education? These kids are our kids!
Give Today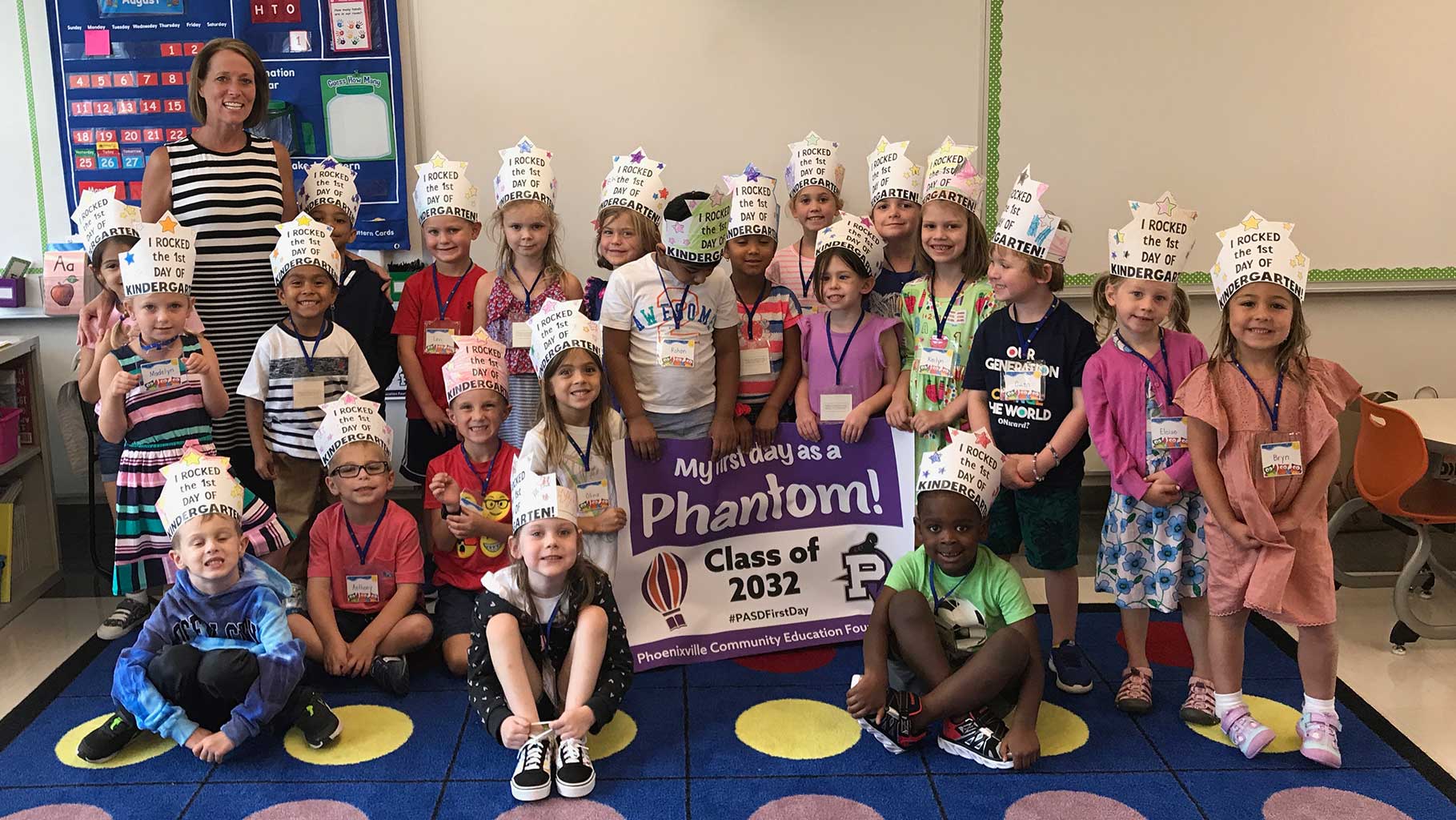 Join us Jan. 28th for our 2022 Phantom Trivia Night! Gather with us virtually and play trivia with your friends to support education in Phoenixville! Purchase your tickets today!
We invited all candidates for the 2021 school board elections to provide information about themselves and their candidacy. We are sharing this information with our constituents to help them make informed decisions on election day.
Monday is #PASDFirstDay and PCEF wants to help you commemorate this first day of school. We created these #PASDFirstDay signs for you to print out and use to take a photo of your child before they get on the bus or walk to school.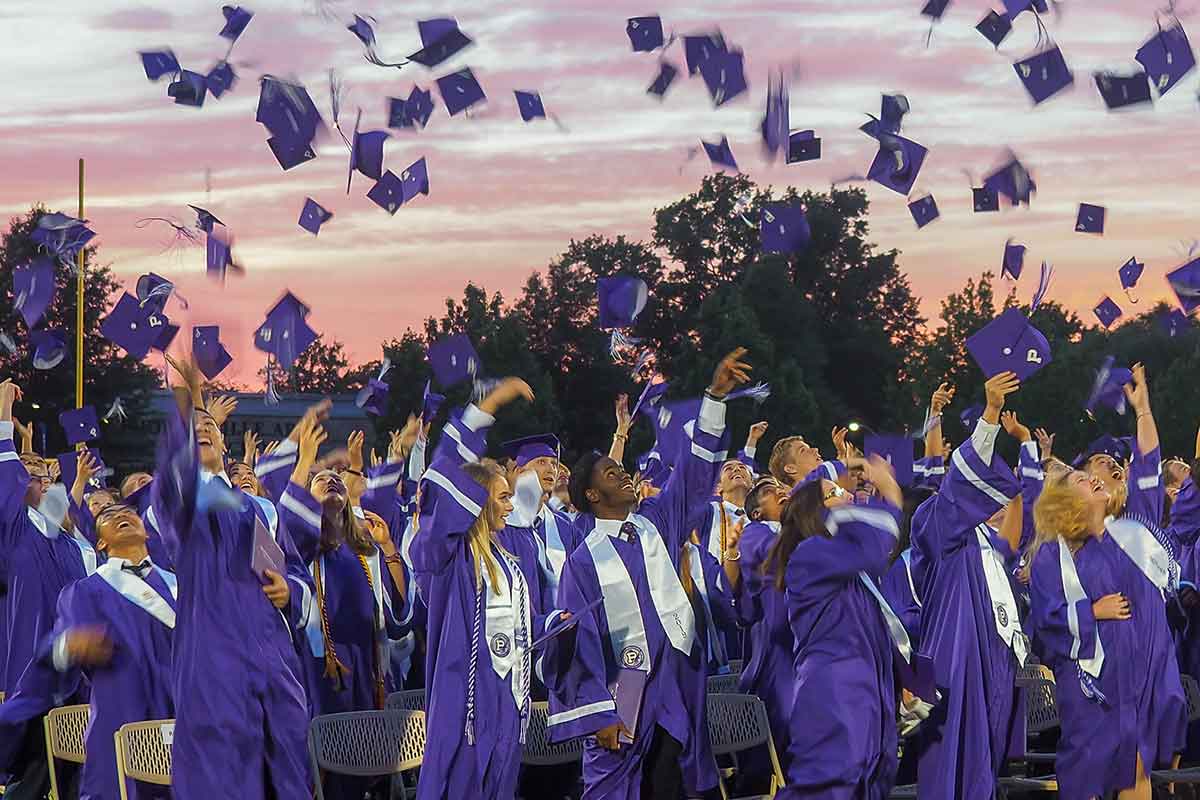 Our mission is to enhance and enrich the educational experience of Phoenixville Area School District students so they learn, grow, and thrive both inside and outside the classroom. PCEF does this by raising funds and directing resources from our community.  Click here to learn more.
PCEF endeavors to provide funding for programs and projects not funded by the school district budget, including after-school clubs and organizations, area pre-schools and community organizations delivering outside the school day educational enrichment programs.
Thank You to our 2022 Corporate & Community Partners
Become a Corporate Sponsor
Your sponsorship will help improve the education of over 4,000 children in Phoenixville. PCEF's corporate sponsors receive wide exposure to our community of parents, teachers and supporters through our annual events, newsletters and social media campaigns.