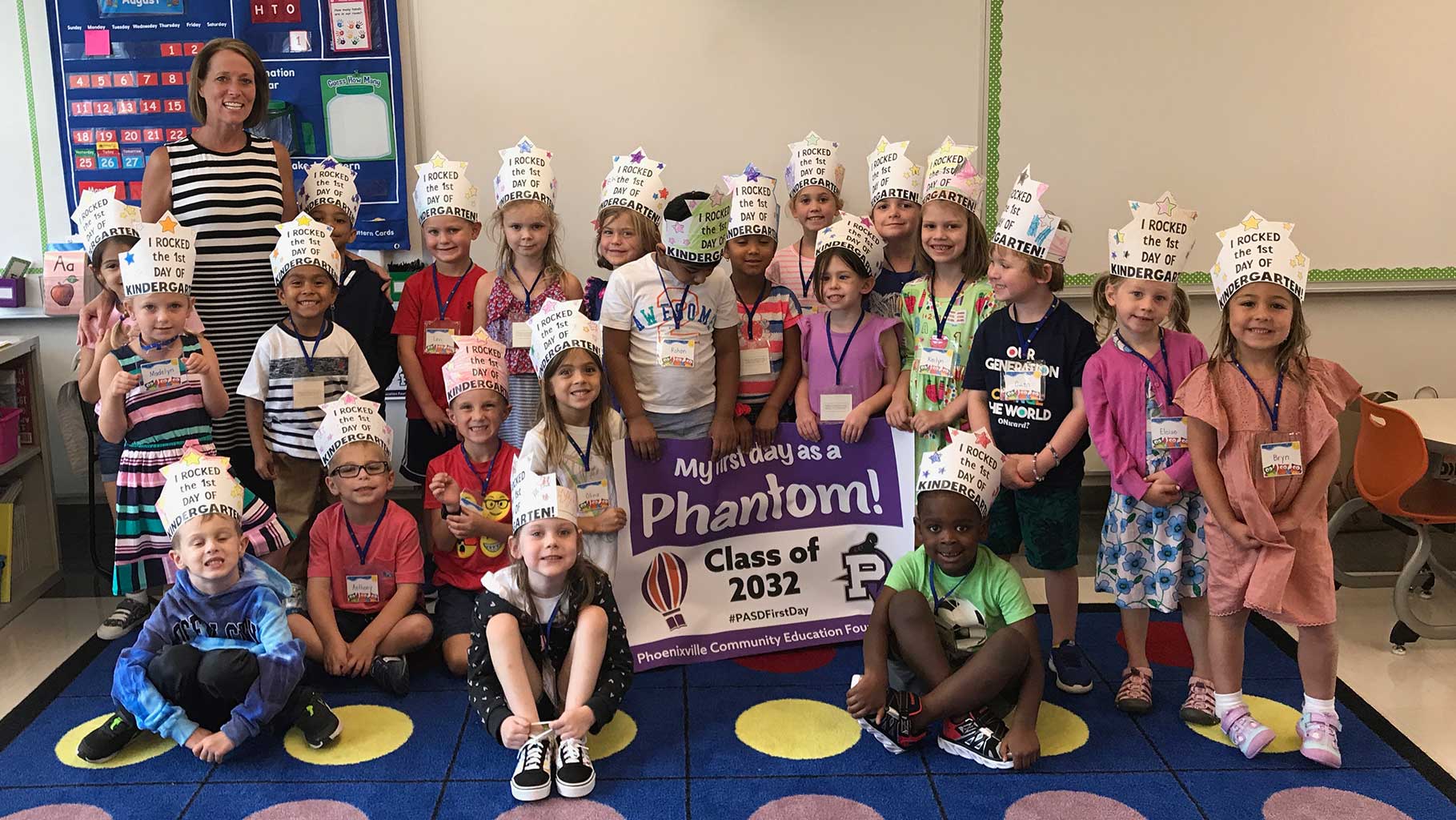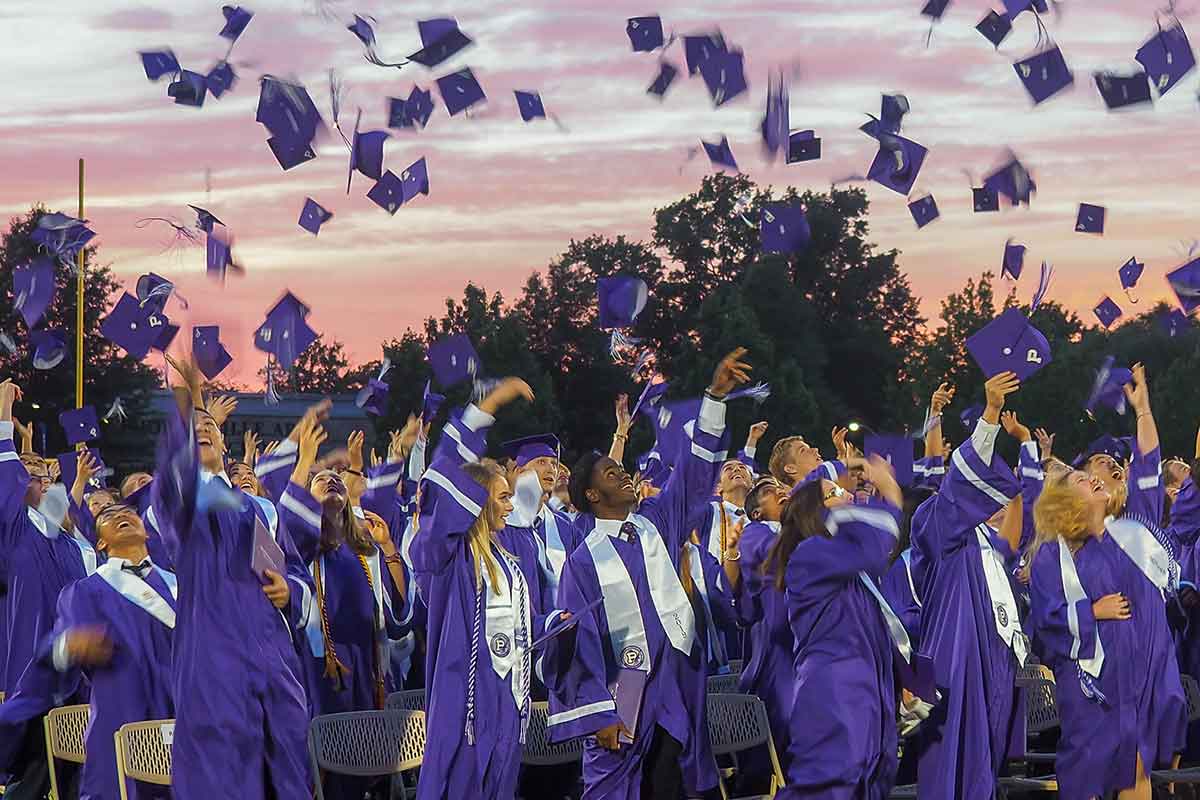 The mission of the Phoenixville Community Education Foundation is to secure and provide resources that enhance the overall educational experience within the Phoenixville Area School District, including learning initiatives, preparedness programs and out of the classroom activities.  Click here to learn more.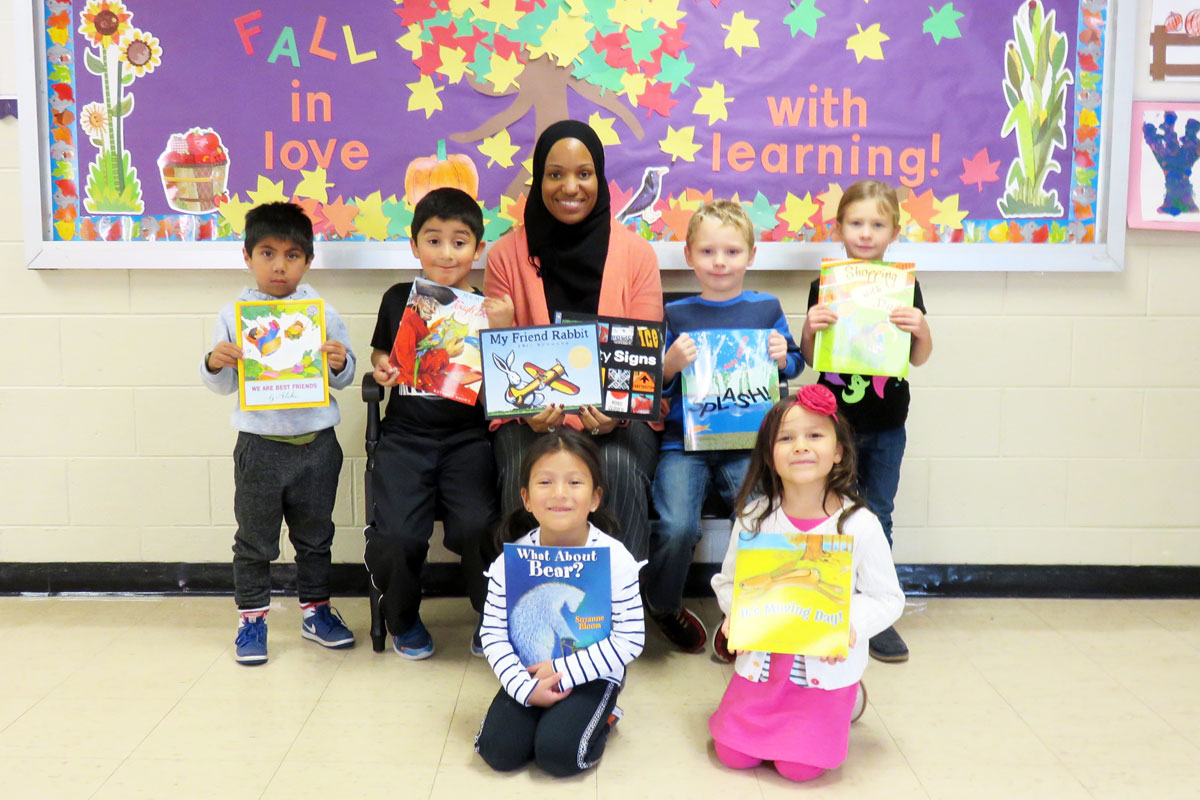 PCEF endeavors to provide funding for programs and projects not funded by the school district budget, including after-school clubs and organizations, area pre-schools and community organizations delivering outside the school day educational enrichment programs.
The " Together We Can " Fund is designed to help our PASD students with financial need participate fully in the opportunities available through their schools.
Each year, PCEF provides school supplies to over 500 deserving students through our Pack a Backpack Program. Click to learn how you can help!
THANK YOU! We are pleased to announce that our generous donors raised over $118,000 to support education at our event! We are so grateful to everyone who donated, attended, volunteered or helped in any way with this fundraiser.
Thank You to our 2019 Corporate and Community Partners
Become a Corporate Sponsor
Your sponsorship will help improve the education of over 4,000 children in Phoenixville. PCEF's corporate sponsors receive wide exposure to our community of parents, teachers and supporters through our annual events, newsletters and social media campaigns.