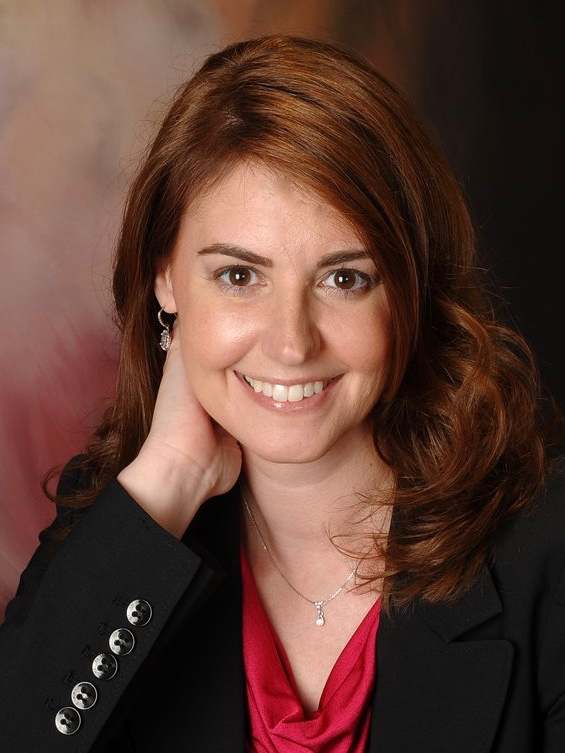 Shannon M. Burgess, PCEF's Board President, is an optometrist and the owner of Valley Forge Eye Care. Shannon grew up in Woodbridge, New Jersey, and then moved to Phoenixville with her husband in 2002 to start their optometry practice here. Besides her work with PCEF, Shannon also is an active member of the Chamber of Commerce, frequently sponsors local music and theater programs, and knows how to play the ukulele. Shannon lives with her husband and two children who both attend Phoenixville Area High School.
Valerie Kennon, PCEF's Board Vice-President, works as a Content and Digital Marketing Consultant and Copywriter. She holds a BA in Journalism and Spanish from Penn State University. Val has been helping PCEF since Fall 2014, and has been on the board since March 2018. She moved to Phoenixville in 2008 with her husband, Jon, right before their daughter was born. Val's daughter, Lily, currently attends Phoenixville Area Middle School. Along with working with PCEF, Val also belongs to the National Charity League, and is a part of 100 Women of Phoenixville.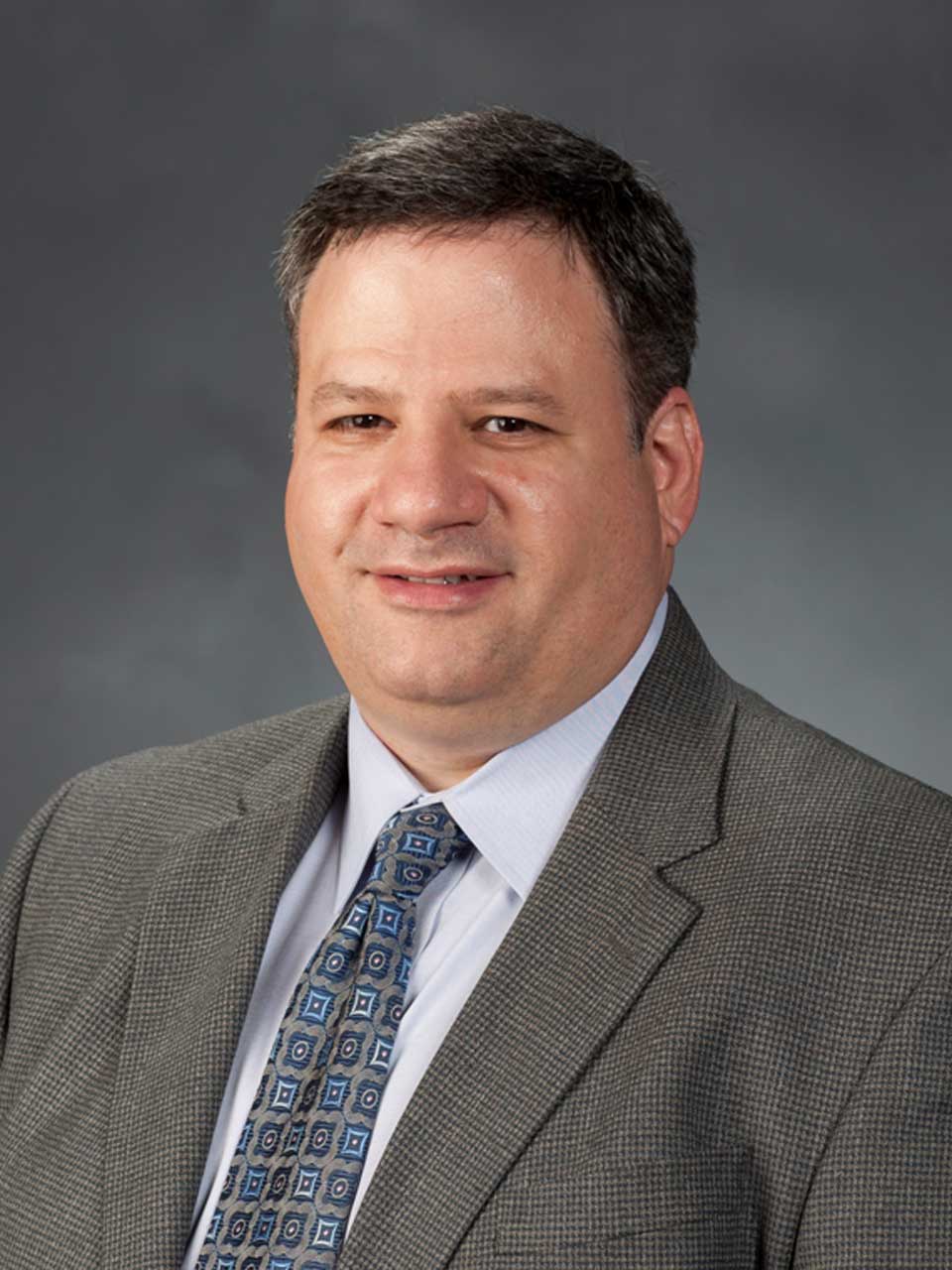 Josh Gould, PCEF's Board Secretary, works at Lockheed Martin as the Principal Systems Engineer. Josh graduated from Phoenixville Area High School in 1984, and enjoys acting, playing the trumpet, and reading. He graduated from Indiana University of Pennsylvania with his BS in Computer Science, and from the University of Pennsylvania with his MS in System Engineering. Along with working with PCEF, Josh is also on the board of the Historical Society of the Phoenixville Area, and does volunteer work at the Colonial Theater. He previously served on the PASD School Board and on the Phoenixville Public Library Board of Trustees. Josh has been with PCEF for three and a half years, lives with his wife Su, and has two children, Abby and Jake, who are both PAHS graduates.
Scott Whelan
Board Treasurer
Senior Director, Global Procurement, PFIZER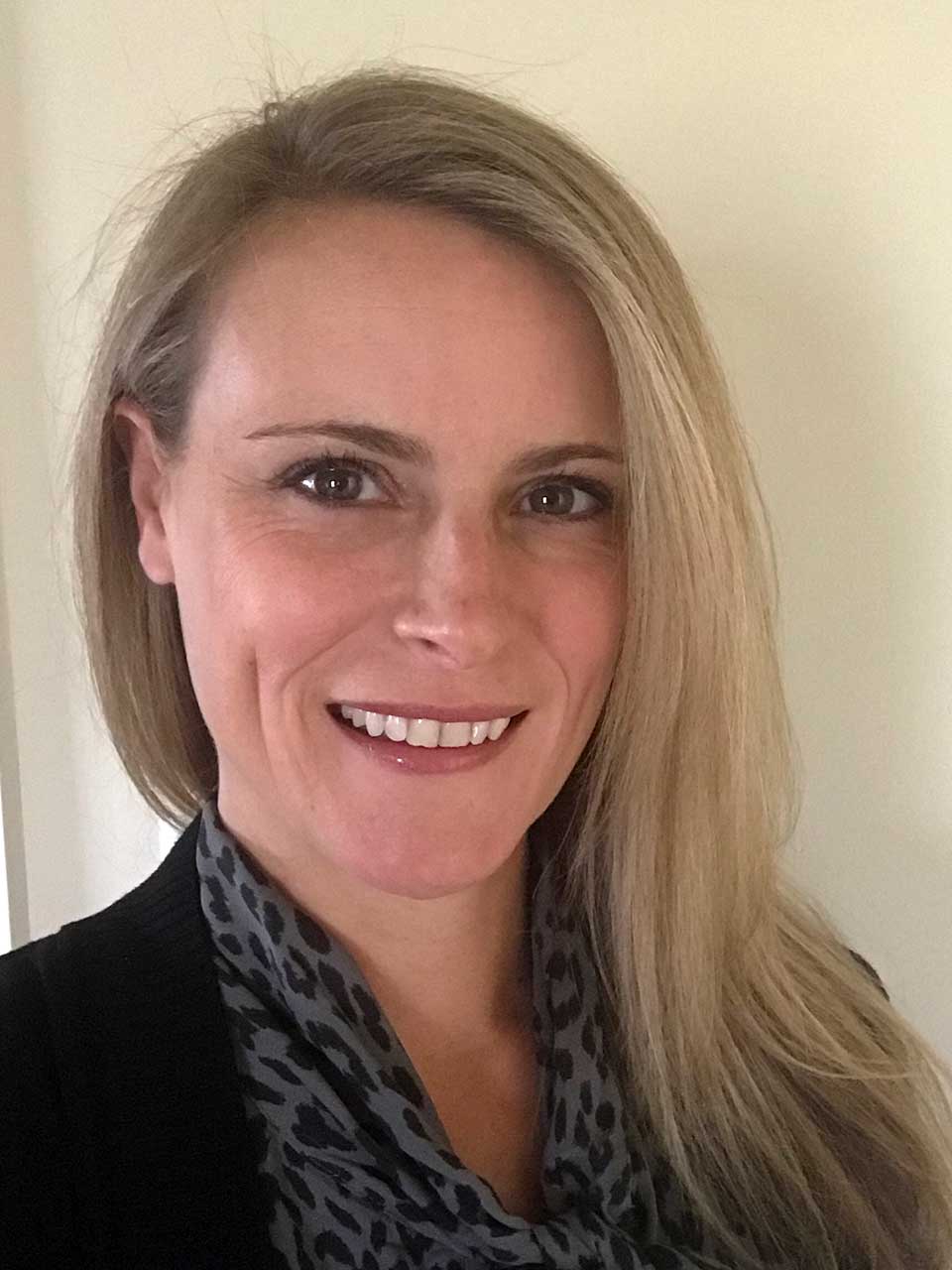 Laura Bomberger
Board Member
Community Volunteer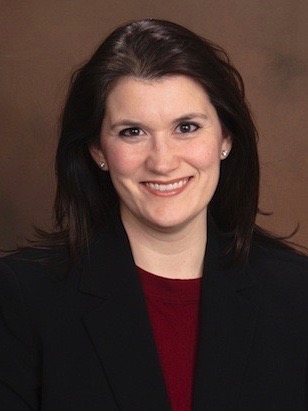 Kelly Charnley works as the Associate General Counsel at Saint-Gobain North America. Kelly holds a Juris Doctor Degree and her BA. Kelly moved to Phoenixville in 2008 and has been volunteering for PCEF since 2015. She and her husband have two children at PAMS, and is very involved in the Phoenixville Area Soccer Club. Kelly also likes golf and dance.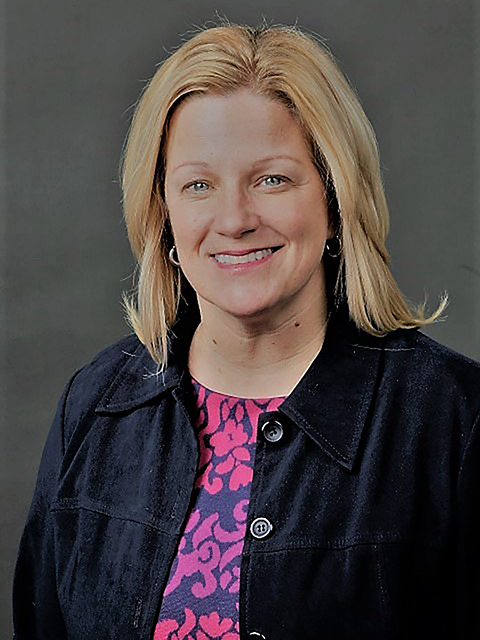 Diane Eliasson works for The Wharton School of the University of Pennsylvania as an Advisor in Wharton MBA Career Management. She holds a BA in Liberal Studies and an MS in Higher Education. Diane has been helping PCEF since 2014, first serving on the Fundraising Committee and joining the Board in 2019. Diane moved to Phoenixville with her husband Pete in 1999 and they have two children who have been a part of PASD. Along with PCEF, Diane is also involved with Fairview Village Church, 100 Women of Phoenixville and started The Phoenixville Fund during the height of the Covid pandemic to bring the community together to support front line workers. She is a former fundraiser for the Freedom Valley YMCA, has coached competitive diving for 10 years and often asked to consult on matters involving local MBA Business Schools. She has been a Professional High Diver in shows around the world and has lived in Portugal, Germany and France.
Christopher Flick
Board Member
Senior Director – Institutional Investor Group, Vanguard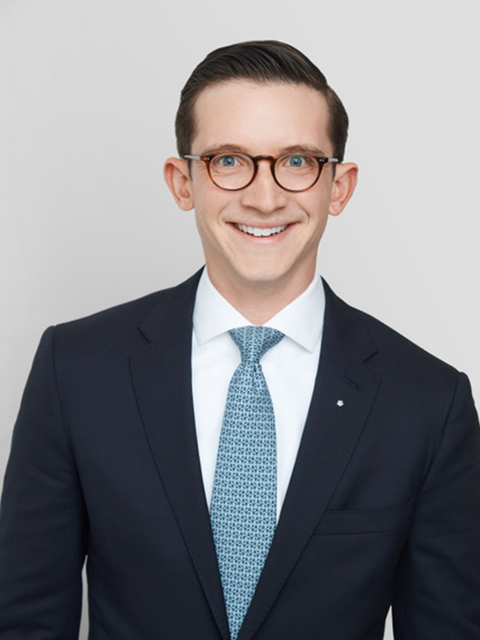 Vice President, J.P. Morgan
John Grasso
Board Secretary
Sales Support, SEI Investments Inc.
Benjamin Henry
Board Member
PECO Manager, Electric Construction and Maintenance, Philadelphia Region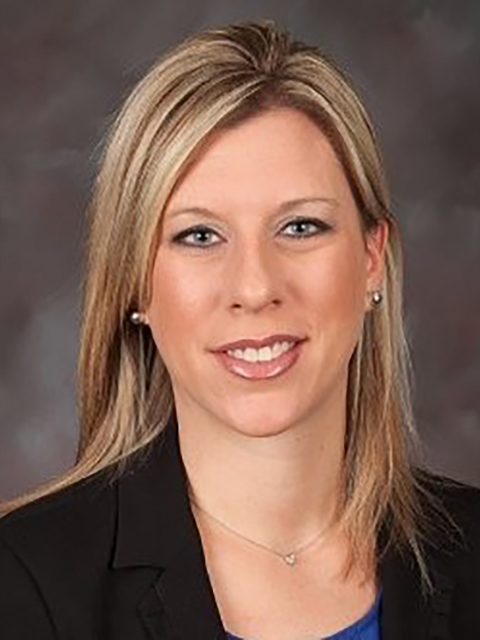 Senior Sales Director, Quotient
Freedom Valley Phoenixville YMCA
Diane Lynch works as a Registered Nurse in the Neonatal ICU at Paoli Hospital. Diane holds a BSN and BBA in Marketing. She moved with her husband from Dallas, Texas to Phoenixville in April of 2013 has been helping PCEF since September 2018. Diane has three children, two in PASD, and one at Devon Prep. Along with volunteering for PCEF, Diane also is the Vice President of the Board of Kate's Casa, the secretary of the HSA Board for Manavon Elementary, and serves on two network-wide committees for Main Line Health.
Melissa Manzon
Board Member
Home and School Visitor, Pottsgrove School District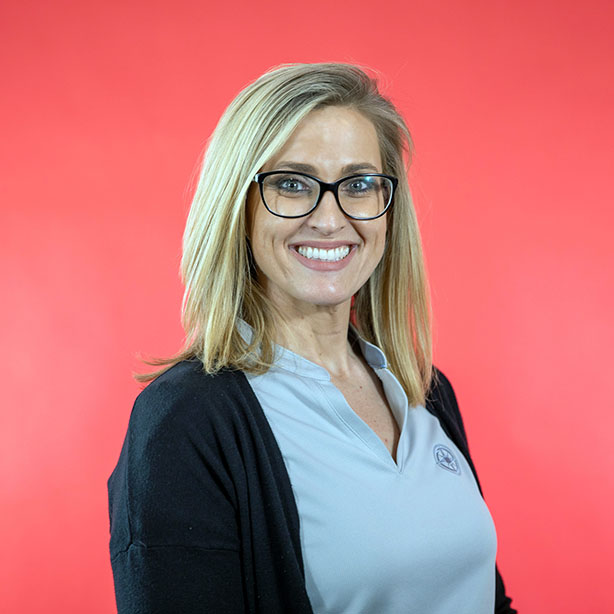 Director, Communications, Engagement, and Training:
CubeSmart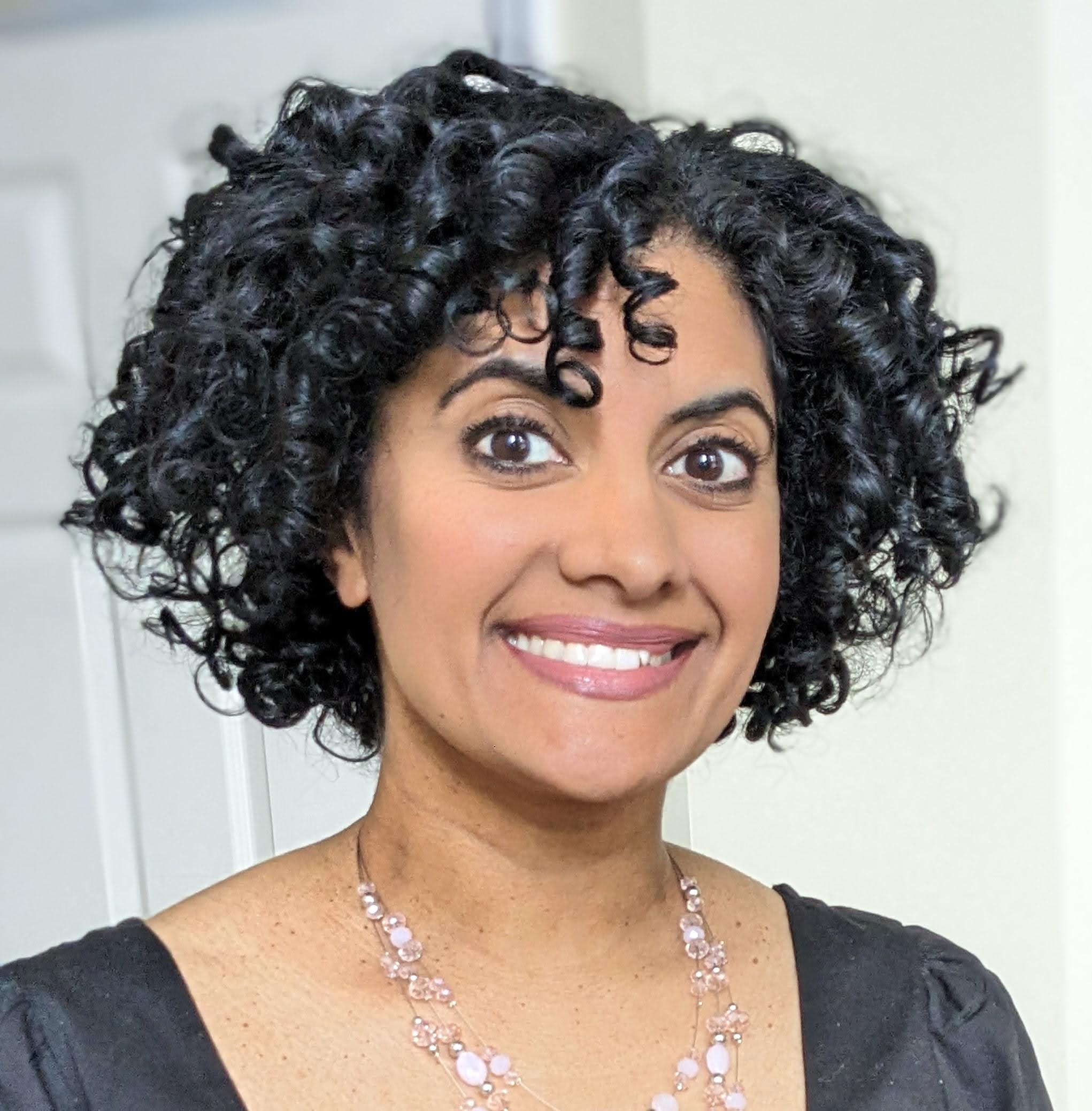 Linda Valloor
Board Member
Educator and Writer
Neydary Zambrano
Board Member
President, Magic Memories Child Development Center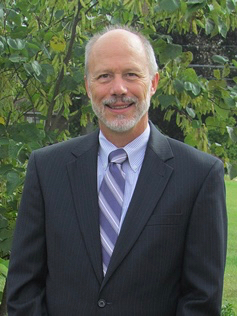 Dr. Alan Fegley
PASD Superintendent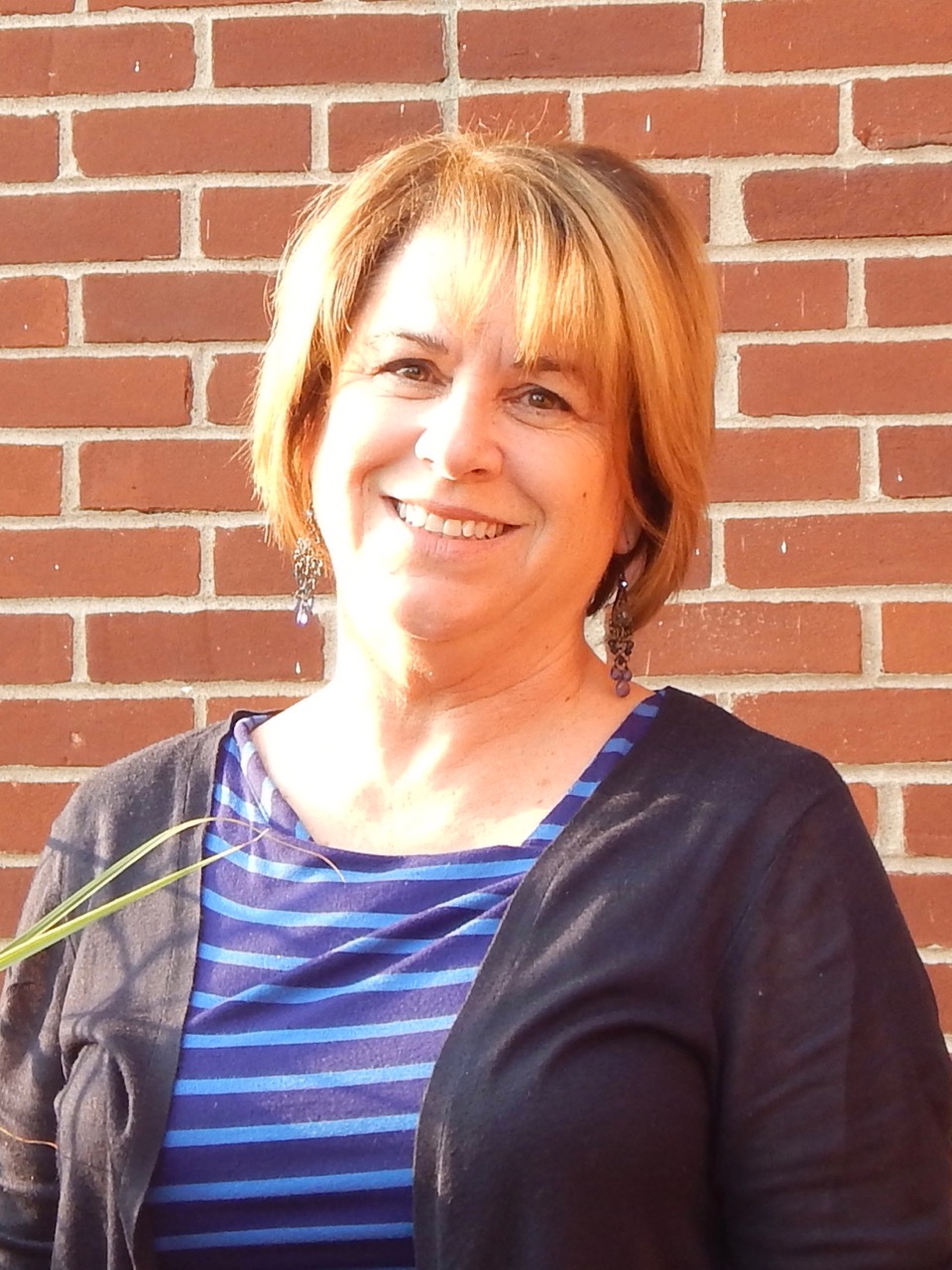 Sandy Claus
PASD Community Relations Coordinator
Joan Cadigan
PCEF Executive Director
Sharon Bauer
Foundation Administrator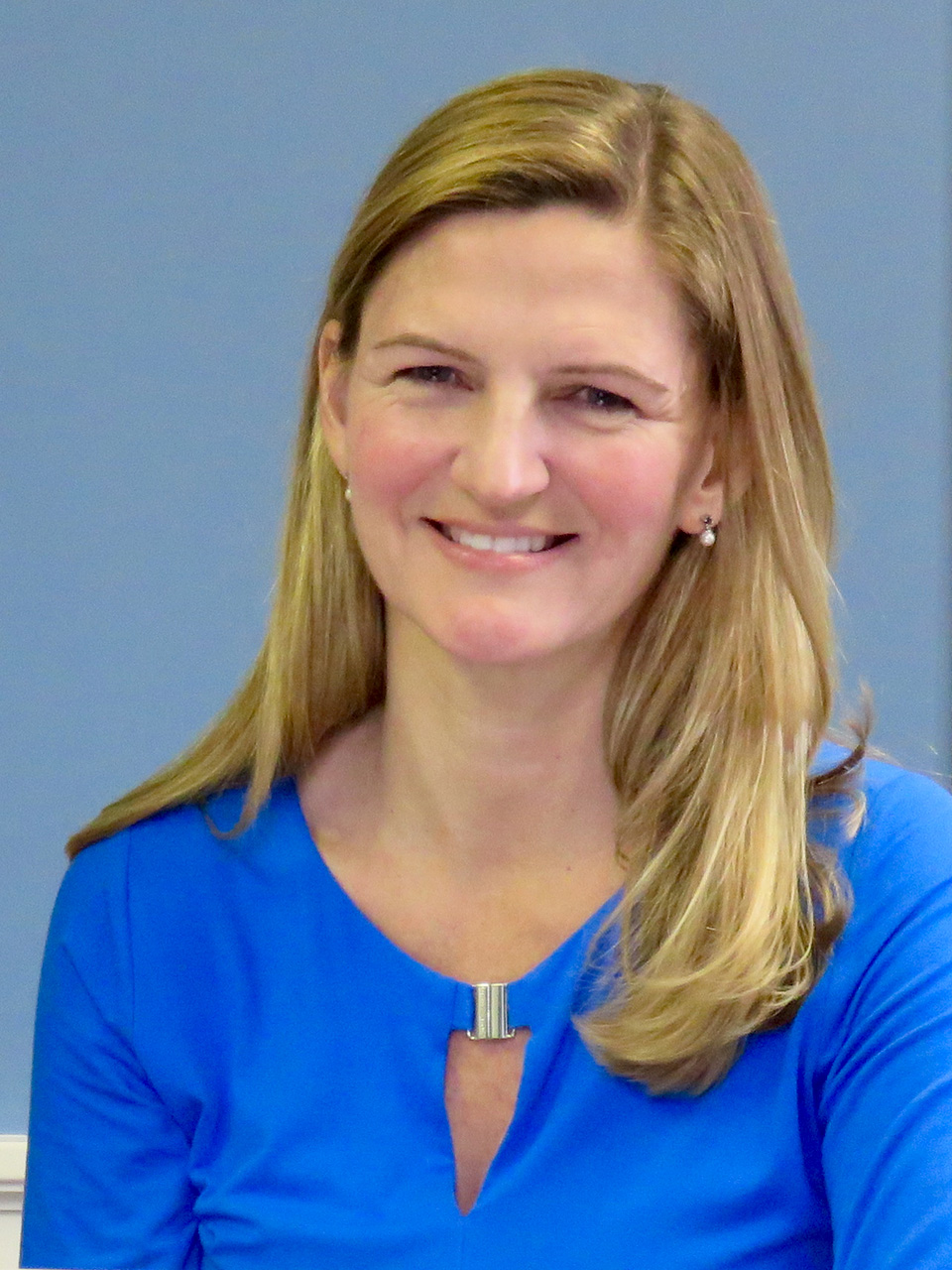 Embry Hussin
Technology Specialist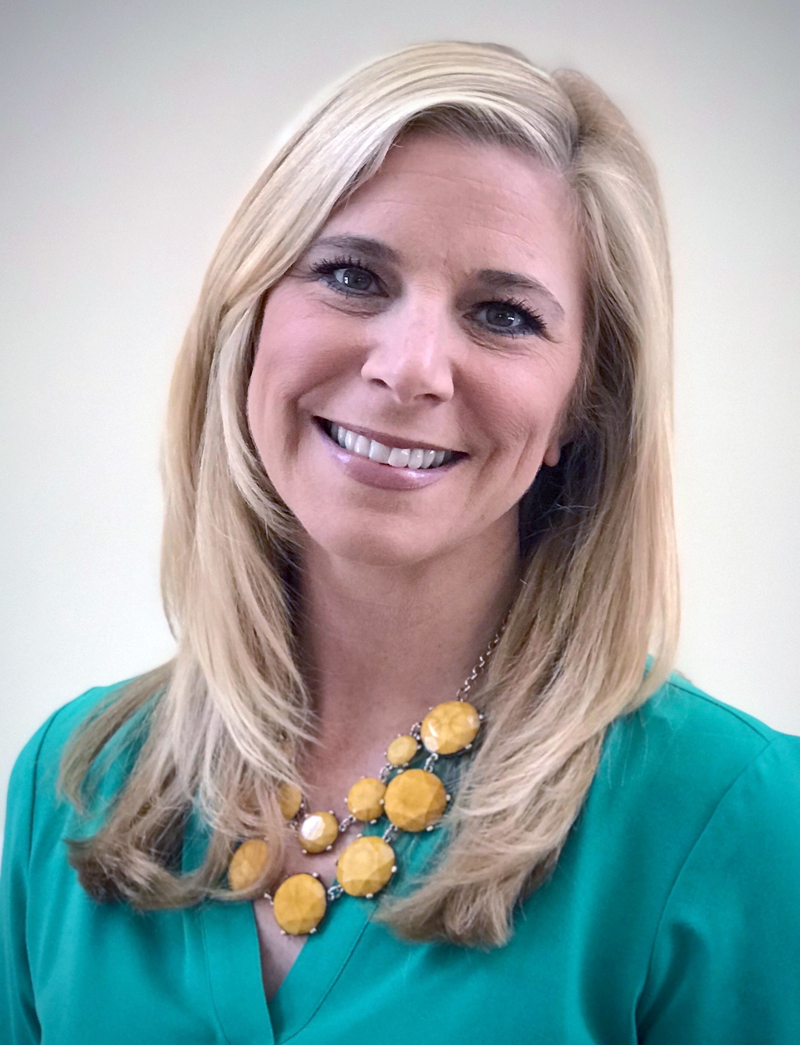 Cynthia Stevens
Board Member Emeritus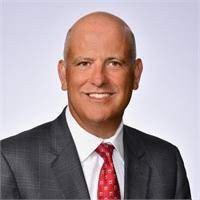 Joseph Little
Board Member Emeritus