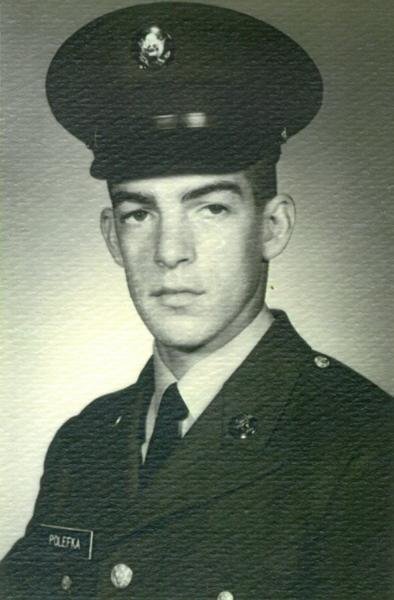 Class of 1968 Scholarship
Thank you for your interest in making a gift to The John Polefka Memorial Scholarship Fund. The 1968 class of Phoenixville Area High School has created this fund in John's memory to honor his sacrifice and others who have served. Resulting scholarships will be awarded to deserving and qualifying Phoenixville Area High School students who have expressed a desire to enter the Armed Forces or pursue a career in law enforcement in service to our country and/or communities. To learn more about John and the scholarship fund's mission, please click here.
To make a donation by check, please make it payable to Phoenixville Community Education Foundation and indicate "Class of 1968," in the memo field, and mail it to:  PCEF, P.O. Box 348, Phoenixville, PA 19460
To make a donation by credit card, please use our secure online donation form below.
To pledge an amount for a future date, please use our pledge form below.
Again, thank you for your generosity and willingness to pay it forward to the next generation.