🥁 Drum roll please . . .
$3 MILLION DONATED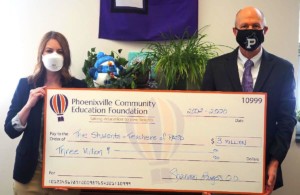 PCEF is proud to announce that since our founding in 2002, we have delivered over $3 million to the students and teachers of the Phoenixville Area School District!
We could not have achieved this milestone without the ongoing and dedicated support of our many donors. THANK YOU!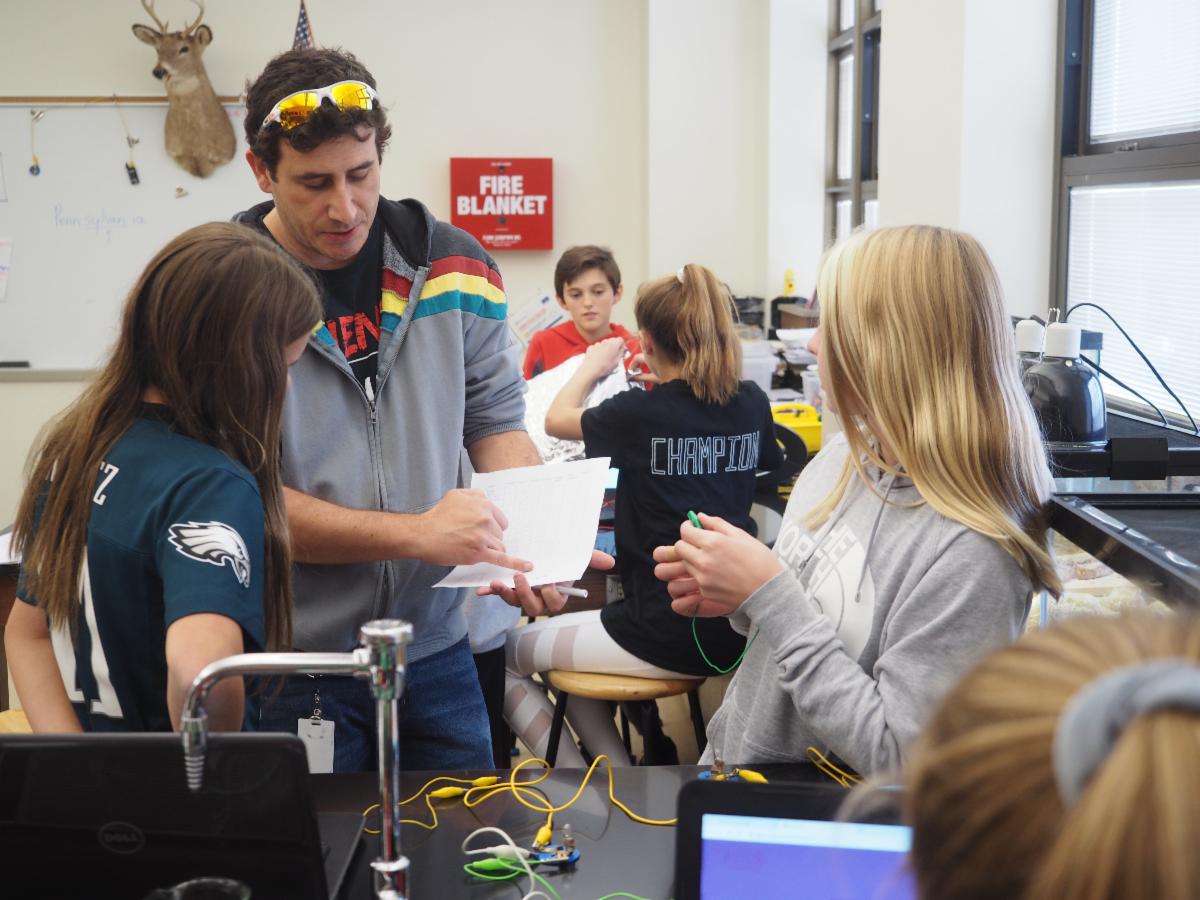 Through the support of our generous donors, we've helped thousands of students over the years. Here are just a few of the many ways PCEF supports PASD.  We:
Award scholarships to graduating seniors

Support literacy programs

Help those in need by providing weekend food packs and field trip assistance

Provide STEM supplies and musical instruments

Help students prepare for college

And SO MUCH MORE
Here are some of the faces you've helped put a smile on:
The future is bright in Phoenixville, and we're on our way to raising the next $3 million. Will you help us reach our goal?  Show your support now.
With sincere thanks,
Joan Cadigan
Executive Director