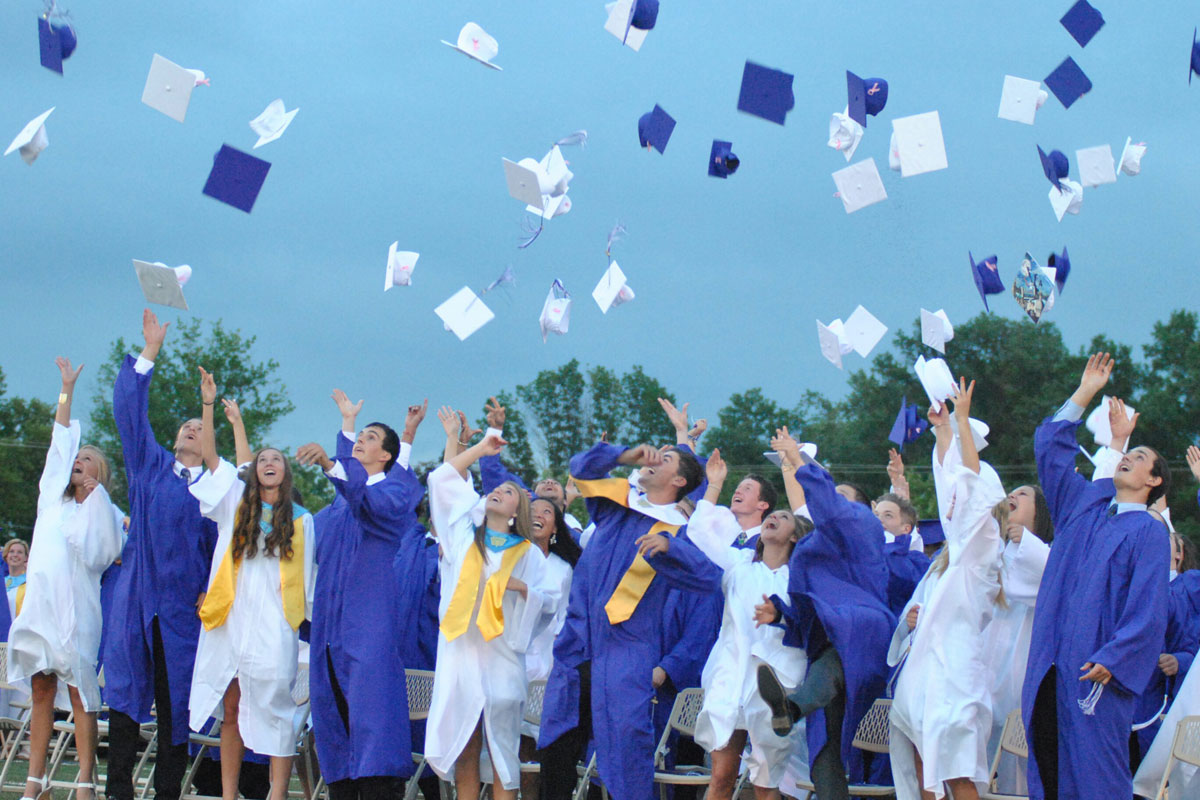 The mission of the Phoenixville Community Education Foundation is to secure and provide resources that enhance the overall educational experience within the Phoenixville Area School District, including learning initiatives, preparedness programs and out of the classroom activities.  Click here to learn more.
PCEF endeavors to provide funding for programs and projects not funded by the school district budget, including after-school clubs and organizations, area pre-schools and community organizations delivering outside the school day educational enrichment programs.
Thanks to you, our generous supporters, almost 400 students were able to start school with all the supplies they need to be successful in the classroom!
Wait, didn't summer just start?!  Many people don't start thinking of back-to-school until August, but our PCEF volunteers are gearing up for our Pack-a-Backpack Program.
Our first golf outing is just a month away on Sunday, May 6th! Please register today so you can play 18 holes on the beautiful Spring Hollow Golf Club course, and enjoy a delicious dinner afterwards.
Thank You to our 2018 Corporate and Community Partners