Pack a Backpack Supply Drive
We can all remember the excitement of the first day of school either through our own experience or that of our children. There is nothing better than starting the first day of school with new school supplies.  Help make that day possible for a deserving child by purchasing school supplies from our Amazon wish list.  Alternatively, you may make a monetary donation to PCEF.  Thank you!!!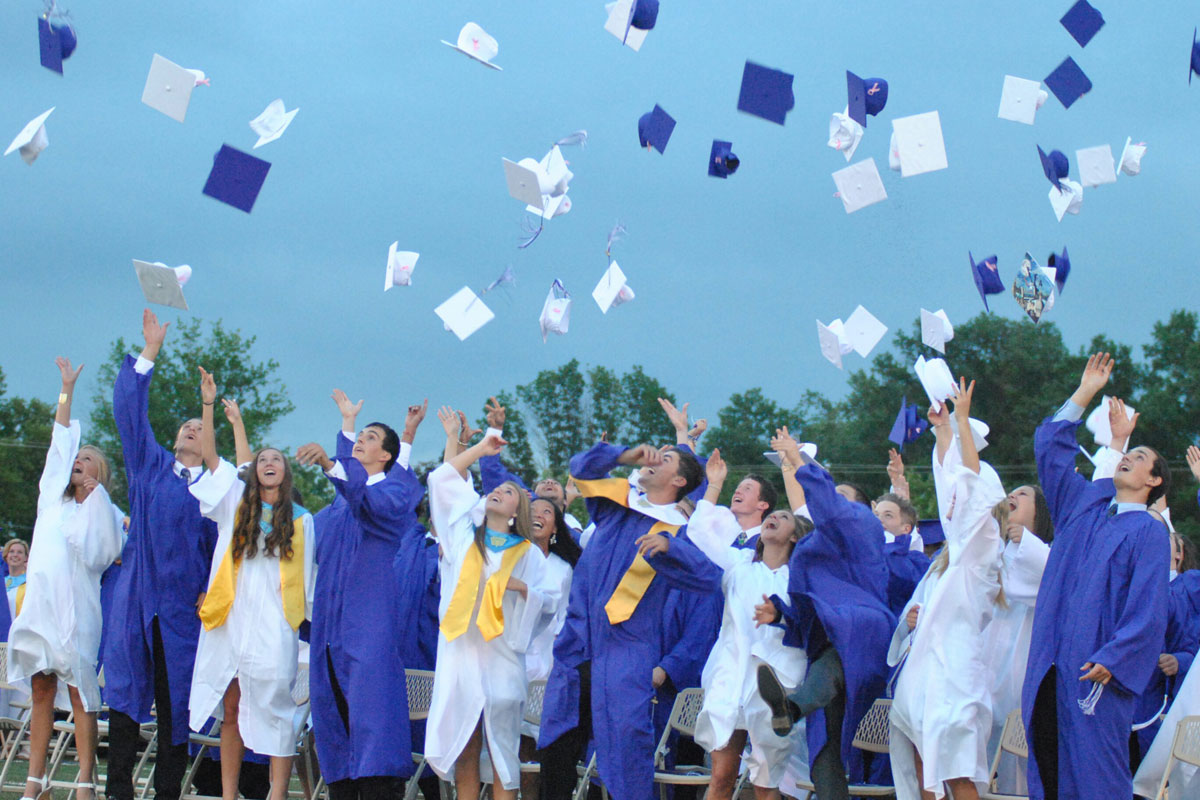 The mission of the Phoenixville Community Education Foundation is to secure and provide resources that enhance the overall educational experience within the Phoenixville Area School District, including learning initiatives, preparedness programs and out of the classroom activities.  Click here to learn more.
PCEF endeavors to provide funding for programs and projects not funded by the school district budget, including after-school clubs and organizations, area pre-schools and community organizations delivering outside the school day educational enrichment programs.
By attending this year's event, not only will you support educational programs and initiatives throughout PASD, but you'll also have […]
PCEF has been supporting the education of Phoenixville's children for 15 years! To celebrate this…
Please click here […]
Please join us on October 20th!
It's not too late to register to attend our special reception on Friday, October 20th […]
Thank You to our 2018 Corporate and Community Partners